The Story of Oasis
In the summer of 1996, Bill Webb, Ph.D., the founder, owner and director of OASIS Behavioral Health Services was completing his 20th year of service in a Huntington, WV based private psychiatric practice. While his time there was enjoyable and productive, he wanted to pursue his dream of creating his own business built upon the best practices from his past experiences, while adding some new dimensions with the purpose of improving efficiencies of operation and emphasizing a model which supports compassionate patient-care.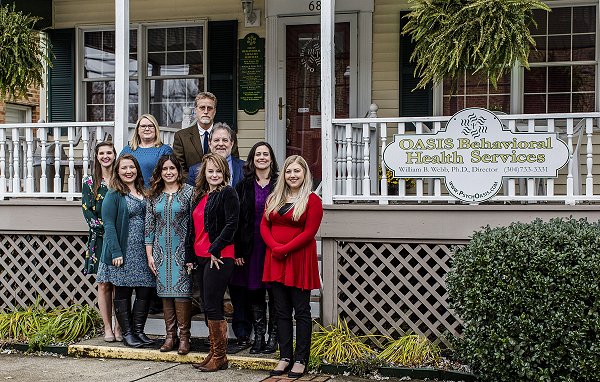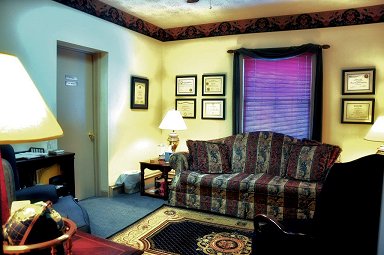 The name OASIS was chosen because it represents the spirit and operating philosophy of the facility. As the word OASIS implies, our clinicians and staff work to provide "a welcome relief from life's difficulties". It is a place where highly skilled, competent, well-credentialed and experienced clinicians can work in a system that functions to support them in their efforts to deliver high quality, and most significantly, effective, science-based behavioral health services. From the beginning, Dr. Webb designed the parameters of this operating structure to include the value and importance of all of our professional support staff. Our support personnel are what allows the clinical staff to function free of the burdens of clerical tasks, which enables the smooth functioning of our health care team thereby allowing us to help others improve their ability to feel and function better.


OASIS Behavioral Health recently became a member of The International Center for Clinical Excellence (ICCE). This is a world-wide community of practitioners, healthcare managers, educators and researchers dedicated to promoting excellence in behavioral healthcare services. The ICCE community facilitates the sharing of best practices and innovative ideas that are specifically designed to improve behavioral healthcare practice and allow practitioners and managers to achieve their personal best as helping professionals.


The clinicians and staff at OASIS Behavioral Health are committed to serving the behavioral health needs of the community. Our mission is to deliver the highest quality, science-based mental health and substance abuse services to the tri-state area of West Virginia, Kentucky, and Ohio.